The American West. Reimagined.
Molly Box is an award winning artist, photographer and graphic designer who is native to Wyoming. Her passion for culture, the West and the great outdoors can easily been seen through her work.
"I believe very strongly in observing your environment and creating art based on your surroundings and experiences. I grew up in Wyoming, so I naturally have a love for the West and interest in the wildlife. I also strongly believe that the American West is new, vibrant, colorful and ever-changing."
Please also check out my creative design and marketing company, www.prairiesagecreative.com.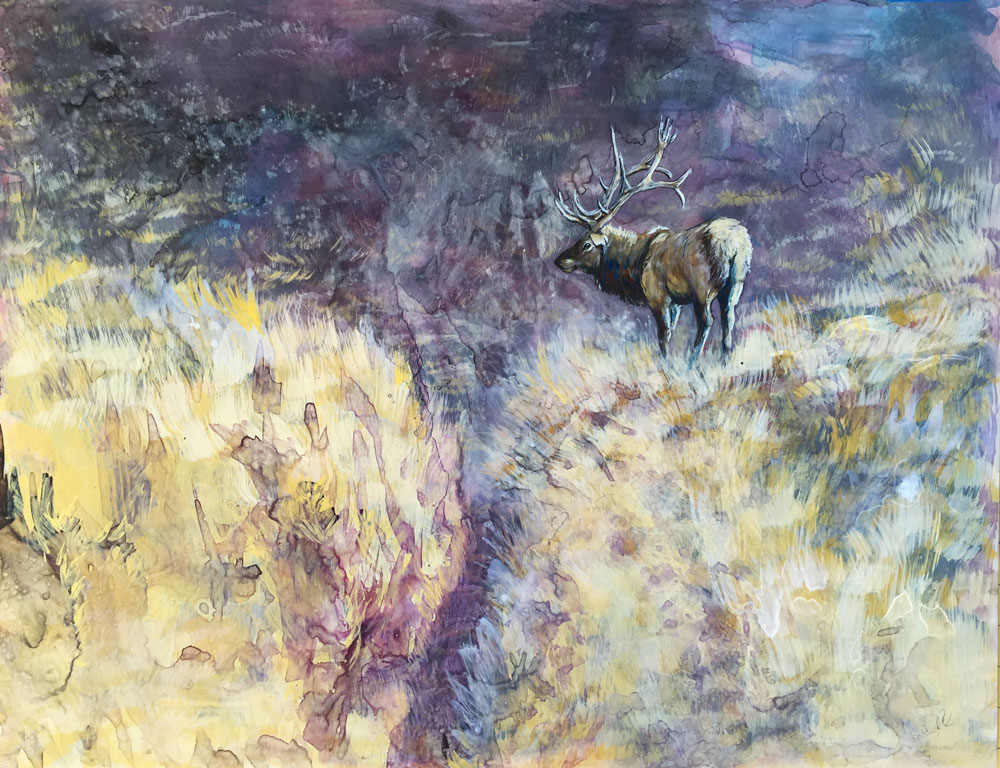 Works of Wyoming Gallery | 211 S. First Street | Laramie, WY 82070